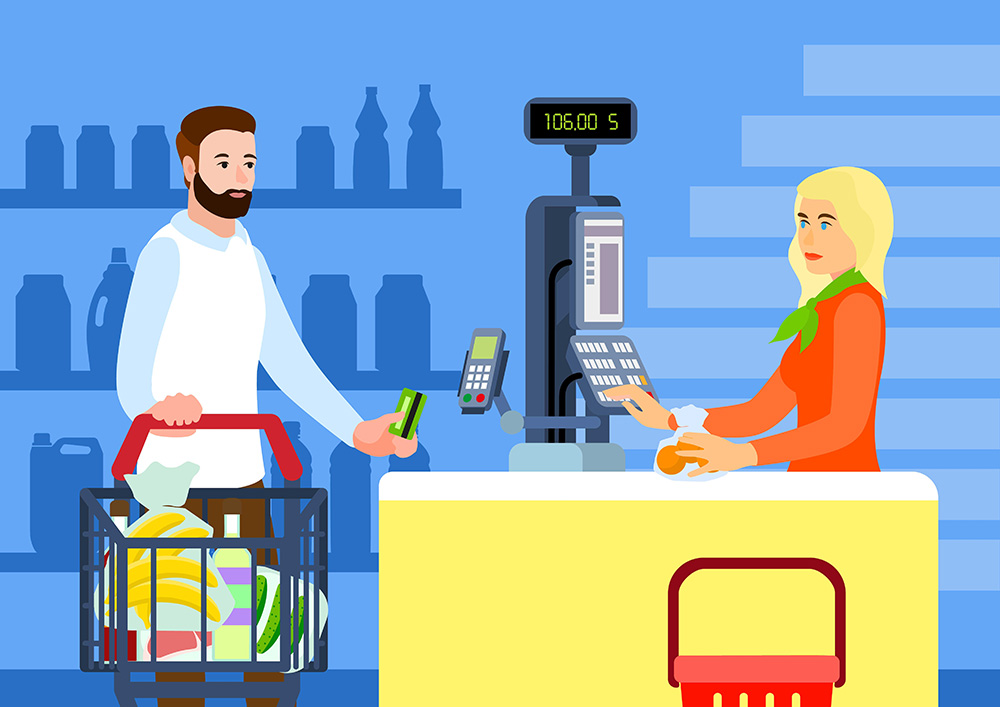 5 Ways to Increase Social Media Engagement and Why It Matters
Social media engagement is the number of likes, comments, and shares on the content you post. While many accounts focus on growing their followers, increasing the engagement is the best way to reach potential customers.
Know your audience
Research your account's current number of comments, likes, and shares per post to create a starting point. You should keep track of how these numbers change over time to understand what content your audience interacts with the most. Research your customer's demographic to better understand your target audience for social media posts. For example, a clothing company targeting teenagers will want to share lighthearted trendy content. Different groups of customers will respond to different types of language and tone of voice. Understanding who your audience is will also help you determine your brand voice and the type of content you post.
Create meaningful content
Once you understand who your followers are, the next step is creating content that they will value. Addressing consumers' needs and interests is a good way to brainstorm content they will engage with. Posting a question or poll that starts a conversation between followers or between users and the brand is a great example of using content to drive up engagement. Open ended content that includes room for followers to respond always helps.
For example, an Instagram account for a marketing company could post a quiz on the best way to boost your SEO. Customers looking for help with their website then see the post and are more likely to interact with the content. More examples of accounts with meaningful content are a clothing brand posting fashion tips that include their products, or an Interior designer showing the before and after of a house. All of these posts include information relevant to their services and are more likely to grab their target audience's attention.
Respond to comments
Replying to the comments on your post shows followers that there is a real human running the account and makes the company feel more relatable. Reacting to ideas or answering questions posted in the comment section keeps the conversation flowing and creates a space for even more users to chime in.
Schedule your posts
Posting frequently is important to keep your account relevant. Frequent posts also help boost your content with the algorithms used by social media platforms higher on users' pages. Using a calendar or other planning method helps your company stay on top of a social media plan and maintain your posting rate.
Write smart captions
An authentic caption that will resonate with your target audience can increase engagement immensely. Telling a joke or sharing a meaningful message are two ways to incorporate your company's values into your social media accounts.
Another way to increase engagement in your caption is by using hashtags that relate to the post or your brand. Social media users can search for hashtags on trending topics, and having them included in your caption makes it easier for people to find your post. On platforms like Tik Tok or Instagram Reels, where you can select a sound for your posts, choosing a trending audio will increase views and the number of interactions on your posts.
Tagging other accounts in your caption is also a great tool to start conversations with clients or potential customers. Collaborating with other companies or featuring your clients on a post creates an opportunity to tag their account and generate engagement.
–
Tracking social media engagement provides a company with valuable information on the success of their content. Growing engagement is a great way to create an account that customers find trustworthy and increase your audience. Higher levels of engagement also lead to a better marketing platform for your business, so take advantage of these five tips to grow your accounts.