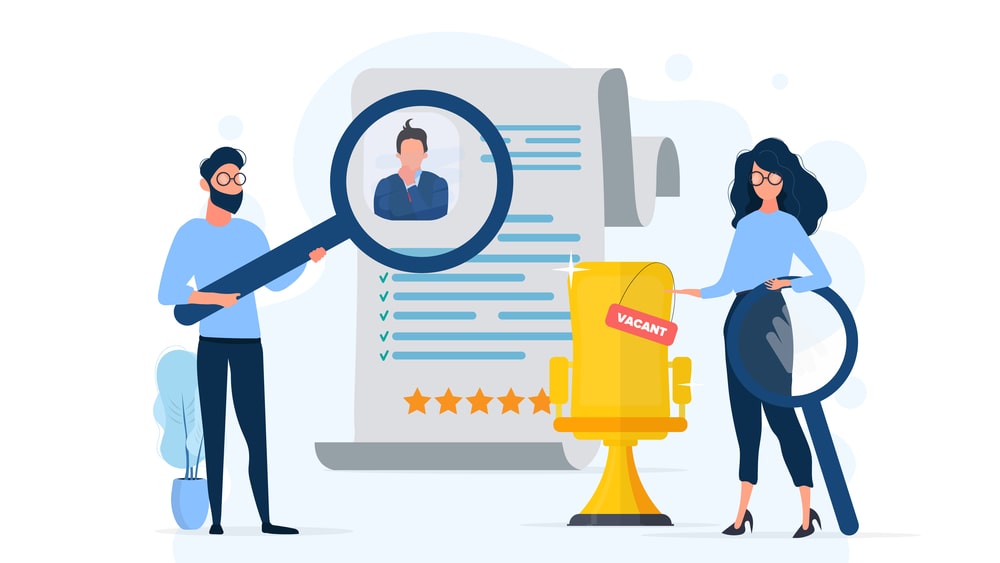 Five Social Media Marketing Strategies
With marketing strategies consistently evolving, it is important to choose your marketing plan wisely. On many social media platforms, there is a smart algorithm that search engines follow in order to optimize your audience. Here are five strategies for you to consider.
Utilize app installs, web views, or phone numbers.
By creating an advertisement using one of these strategies, you will allow your customers to access more information about your product or service without having to directly search your company themselves. This may look like a button explaining to swipe upwards, and that will lead directly to your website. If you have an app, you can include a button to press that will take your customer right to the app store on their mobile device.
Highlight customer reviews.
Reviews can either make or break your company. The review section on your product provides social proof. It has been found that people trust other real customer reviews instead of simply trusting the company. This easy form of user generated content can be the most effective aspect in a potential customer's decision making process. It's as easy as posting a survey on Google, Facebook, or Instagram!
Have a specific content calendar.
Creating a content calendar will help with organization, as well as aesthetic of your feed. With every post planned and laid out, this allows you to see how the color scheme will flow on your page. By sticking to aesthetically pleasing colors that flow together, you provide a more professional look, leading to your customers having more trust in your company.
Constantly utilize social media listening.
Social media listening suggests consistently looking at social media popular pages, trends, and competitor feeds. By doing this, you will be able to keep up with the current trends, have efficient online reputation management, and control your brand perception. It is critical to stay up to date with trends on social media to increase the likelihood of your brand appearing on specific popular pages.
Be sure to include a unique selling proposition on your website or an advertisement.
Unique selling propositions emphasize a unique quality of your brand. In order to do this, you should come up with a short phrase that will stick with your customer and not require the customer to think too much. Your goal is to associate your brand's name with your unique claim.
–
With the rise in social media presence, it is important to come up with creative ways to promote your company. Following trends and highlighting key information allows for potential and existing customers to be drawn to your products or services.