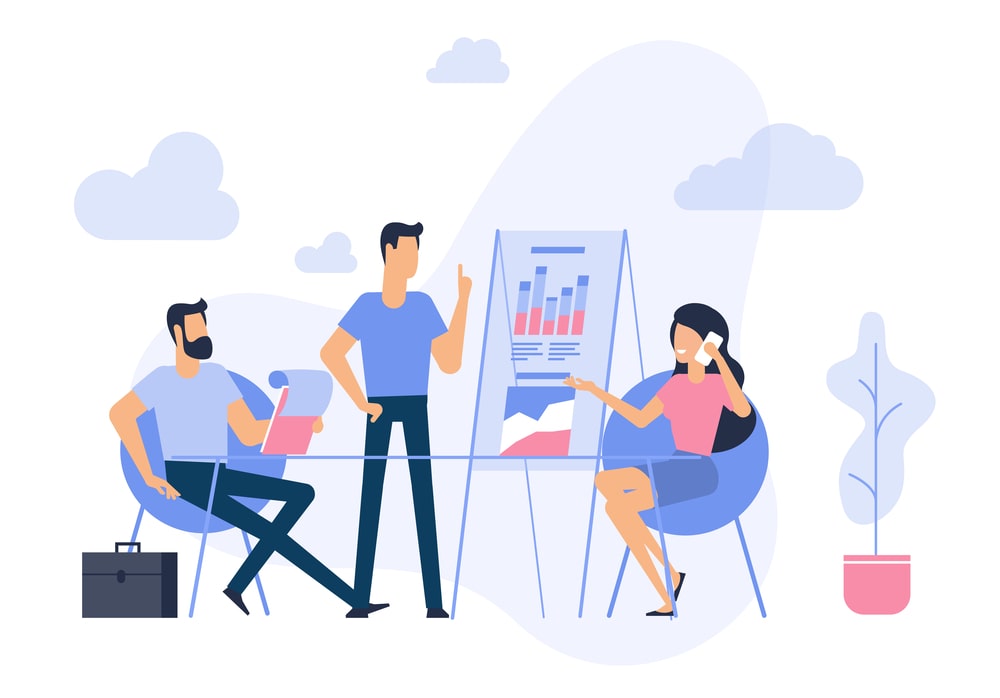 Must Have Skills to Work for a Marketing Agency
In any field you may be looking to work in, it is important to carry the characteristics that allow you to be the most successful version of yourself. Here are a few skills to carry with you when looking to work in a marketing agency.
In any marketing position, creativity is a crucial skill to carry.
In order to properly promote your company, it is important to keep an open mind to come up with new ways to showcase your service. Aim to set the precedent for new trends and come up with creative ways to stay one step ahead of competitors.
Make sure to adapt to what clients want or what competitors are doing.
With the rise in social media use, the marketing field is changing on a daily basis. It is critical to adapt to these changes in order to adhere to new algorithms. Not to mention, it is important to adapt to what the client wants. Suggesting new ideas is great, but be sure to listen to what your clients want on top of their needs. 
In order to work in a marketing agency, you must be able to collaborate with your team.
You will most likely be working with a large group of people in order to give the client what they want. Learning how to delegate tasks will make all the difference. Also, learning how to deal with different personalities in the workplace is important to ensure a smooth process when delivering a service to a client.
Having communication skills will improve your relationships within your company, as well as with your clients.
With multiple people working on different projects at the same time, it is important to stay in constant communication in order to optimize your time working with a client. Keeping a shared document where tasks are delegated and updated when completed will ensure that everyone knows what to work on and when they should complete their task. It is also important to keep your client within this line of communication, so they can approve or make alterations to your work.
Organizational skills are of uppermost importance when working for a marketing agency.
Similar to communication skills, being organized will allow for a more seamless process when working for a client. This could mean having organized folders, shared documents, or an instant messaging platform between your team and client in order to optimize the experience.
Overall, carrying these skills with you into a marketing agency will increase your likelihood of success. It is important to keep in mind that everyone is different, so being able to communicate and adapt to your work environment is crucial.