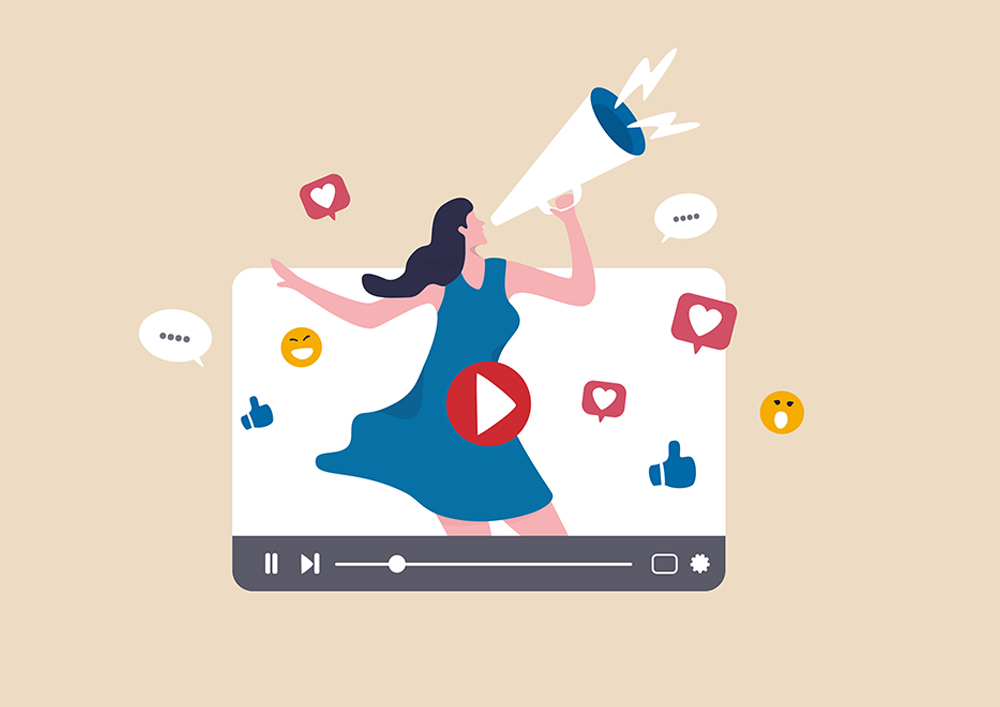 Press Play: Video for Sales and Marketing
Are you uncertain about the benefits of incorporating video into your sales and marketing strategy? You're not alone– video, in of itself, can be time consuming to create especially if it doesn't yield results. We've outlined some facts and ideas to help you make an informed decision about video utilization for marketing.
The evidence suggests that video marketing is an effective way to boost your business. For example, adding a product video to your landing page can increase conversions by 80%, and 84% of people say they've been persuaded to buy a product or service after watching a brand's video. Additionally, 72% of businesses report that video has improved their conversion rate.
Video marketing also offers a great return on investment, with 89% of video marketers reporting a good ROI. Furthermore, video is 50 times more likely to appear on the first page of search results than a traditional web page. By optimizing your videos for SEO and linking them back to your website, you can increase traffic and sales.
Video content is an excellent way to engage customers and build relationships. People are more likely to buy from companies they know, like, and trust, and video evokes emotion and presents products in a conversational form. Explainer videos are especially useful, with 96% of people watching them to learn about products or services, and 95% of video marketers reporting that they improve user understanding.
Overall, there's never been a better time to incorporate video into your marketing strategy. At Viamark, we specialize in creating and distributing compelling video content that will enhance your strategy for years to come.