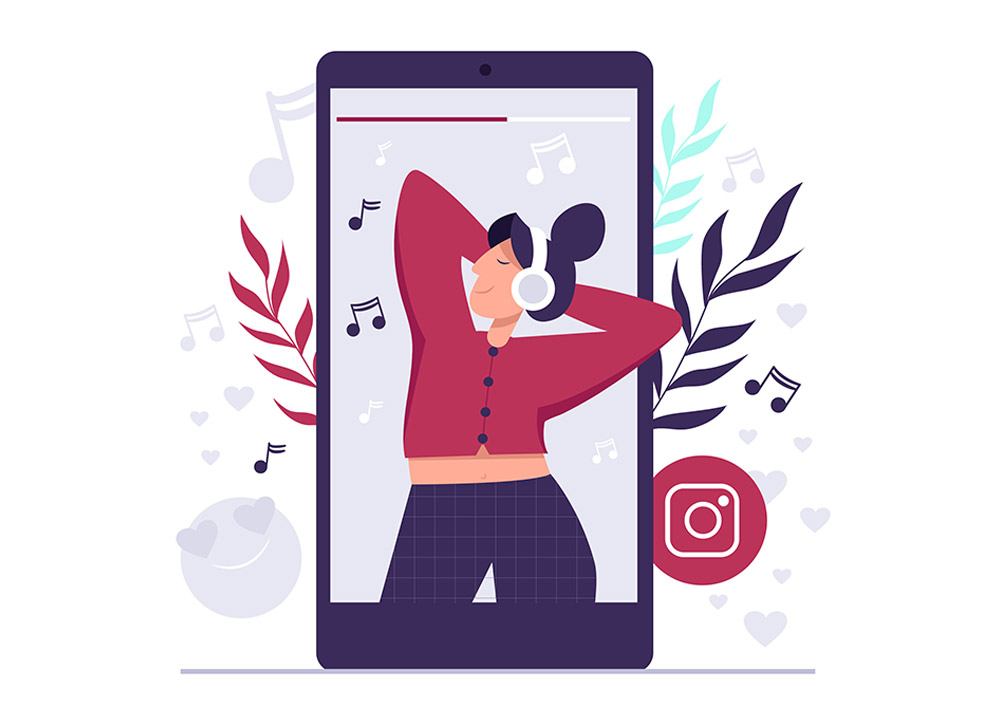 Seven Ideas to make your Instagram Stand Out
These days, brands have to fight to be seen on social media. Successful Instagram posts should draw in followers and amplify brand loyalty. Here are some ideas to make your Instagram page stand out.
User Generated Content
User Generated Content (UGC) is brand-specific original content made by customers, brand loyalists, or employees that gets shared on social media or other platforms. Consumers are looking for authentic content on a company's Instagram page, and a great way to provide that is by reposting your followers' photos or videos. Additionally, it makes your fans feel included and valued by giving them the chance to be featured on your account.
One way to begin looking for user generated content, is to create a hashtag specifically for your company. Another way to find posts is looking through your accounts tagged photos or mentions. When you repost UGC, be sure to credit the original poster in the caption or by tagging them.
Motivational Quotes
Posting motivational quotes is a great way to lightheartedly show what your brand values. It is also a good technique to break up your Instagram feed, so it looks appealing at a glance. Canva is a great free app with premade templates that you can search by theme or color to match your company's feed. Canva can be used on your phone, tablet, or computer, which is great for those Instagramers on the go.
Current Events
Finding ways to relate current events or holidays to your brand makes your post stand out from the masses. Lots of accounts post for holidays, but putting a unique spin on your post is key. For example, if you're in the retail industry highlight the deals you are offering around the holiday season. Another successful example is a cafe posting for national coffee day.
Behind the Scenes Content
A great way to make your brand feel relatable is to give your audience a preview of what's going on behind the scenes. A sports team could show photos from their practice or locker room. A clothing brand could post pictures from the factory or their offices highlighting the design process.
Promotions
Your Instagram shouldn't be entirely showing off your products or services, but it is smart to highlight them every now and then. When sharing self-promotional posts, make sure they keep the same theme as the rest of your Instagram page. If your brand has a lighthearted feed, share a fun graphic or pictures from a fun photoshoot.
We're Hiring
Currently, tons of companies are using social media to help their recruiting efforts. Posting job openings on your Instagram or other social media platforms is a great way to reach out to potential new hires. It also provides the opportunity to interact with your fan base about your company's career opportunities – you never know what kind of professional talent may cross your social media account.
Contests
Growing your account is also an important step to getting your content seen, and one way to do this is by holding a contest or giveaway. Giving away some of your own products or services, or even partnering with another brand draws in the user's attention right away. Another great technique is having users enter by tagging their friends in the comments. This way more users see and interact with your content. Just make sure you hashtag #contest and #giveaway, to get more impressions.
–
Creating interesting and appealing Instagram content will help grow your business's followers and raise engagement. Using these ideas for your brand's Instagram will help your account stand out.