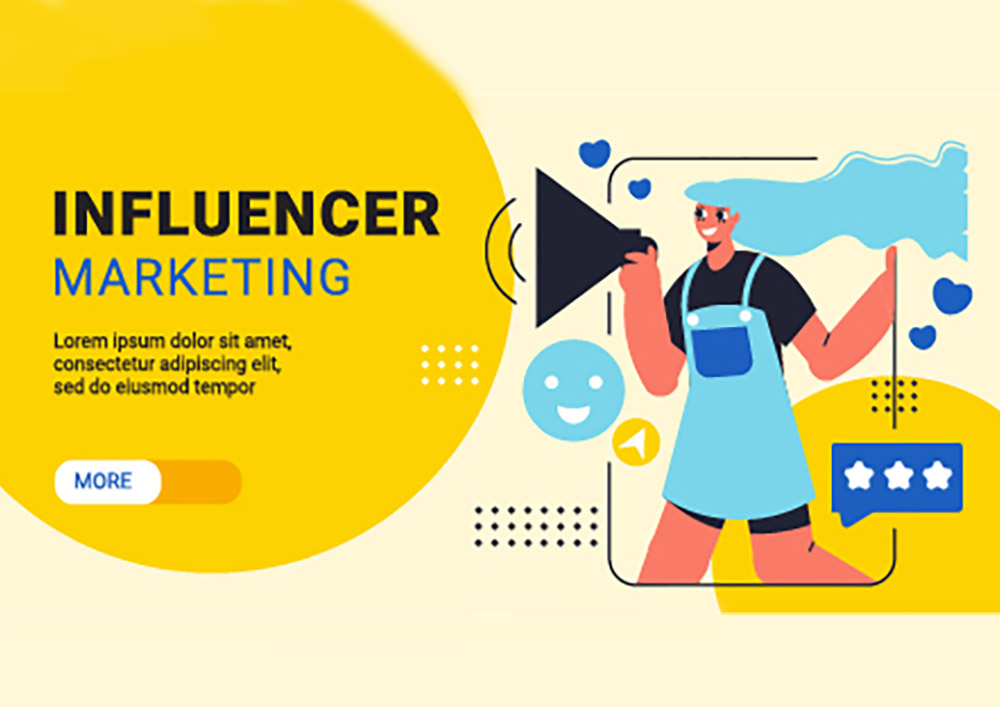 Why It's Time to Start Investing in Influencer Marketing
In today's digital age, social media has become an integral part of people's lives. It is not just a platform for socializing, but it has also transformed the way businesses market their products and services. Influencer marketing, a relatively new marketing strategy, has been gaining immense popularity over the years. If you're a skeptic about the effectiveness of influencer marketing, then here's a statistic that might change your mind: Eight in 10 consumers have purchased, researched, or considered a product or service they saw on social media.
Influencer marketing is not only effective, but it also offers a higher return on investment (ROI) compared to other digital marketing tactics. Studies have shown that for every dollar spent on influencer marketing, businesses can generate a whopping $5.20 in return. Surprisingly, influencer marketing tends to be cheaper than traditional advertising methods. But how is this possible?
Several factors are contributing to the growing impact of influencer marketing. First, micro-influencers with 5,000 to 20,000 followers are gaining popularity as they offer more authentic content that resonates with their followers, leading to higher conversion rates. Additionally, micro-influencers charge a more reasonable price point, making it a cost-effective way for small businesses to reach a targeted audience.
Secondly, short-form videos have become increasingly popular, with 59% of marketers preferring them as the highest ROI social media strategy. Platforms like TikTok, Instagram Reels, and YouTube Shorts offer brands a unique opportunity to showcase their products and services in a creative and engaging way, ultimately increasing their brand awareness and driving sales.
Finally, the influencer demographics and categories are continuously evolving, and there is an influencer for every audience. From fitness gurus to beauty bloggers and tech influencers, businesses can find the right fit for their niche and connect with their target market.
In conclusion, influencer marketing has become an essential tool for businesses to reach their target market in a cost-effective and creative way. With the shift towards more authentic content, short-form videos, and diverse influencer demographics, it's no surprise that 77% of brand marketers have a dedicated budget for influencer marketing. Are you ready to ditch old-school advertising and join the bandwagon?